EMMA DOUCET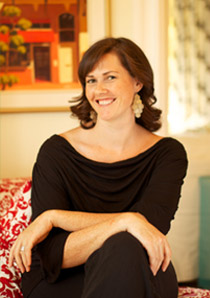 "Grassroots' Idea Gal"
Grassroots designer, Emma Doucet, won Canada's House and Home Magazine Best Budget Bathroom 2009 and was named as a Green Designer to Watch by Ottawa Magazine, September 2012.
Emma's path to designing is as colourful as her signature style. Her passion for design was born in her grandpa's workshop where she spent many hours wallpapering her dollhouse and changing the finishes. She has transformed that passion into a design aesthetic that is both forward-looking and classical. Emma finds her inspiration in bold colours, unusual patterns, adventurous furniture pairings and natural materials.
Emma's designs are shaped by being a busy mother of three. Beautiful spaces can't only be beautiful; they have to work! You can't raise a family in a home you can't touch or get dirty.
Emma's collaborative design approach grew out of her work as the former Director of Consultations and Outreach for Heritage Canada. In her role as Director, Emma worked with community groups across Canada. Emma brings this same collaborative approach to design. Pride in a project's success is best when shared!
Born and raised in Ottawa, Emma's lifelong mission is to dispel the myth that Ottawa is a boring, conservative and unstylish city, one reno at a time!
---
PETER COPLAND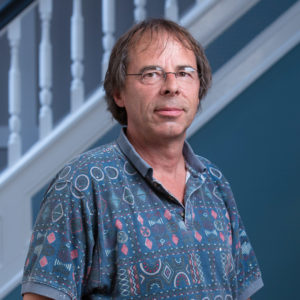 "Grassroots' Make-it Happen Guy"
A carpenter by trade, Peter cut his teeth on large-scale projects like the new developments in Ottawa's south end. After tiring of the uniform approach to design, Peter began taking on smaller-scale projects for a greater creative challenge. Over the years, and after overseeing many, many home renovations across the city, Peter has become a specialist in cabinetry and custom built bookcases and storage units. Whenever possible, Peter selects materials to compliment a home's architectural style and makes sure to craft his designs so that they give as much space as they take.
---
JOHANNA DINGWALL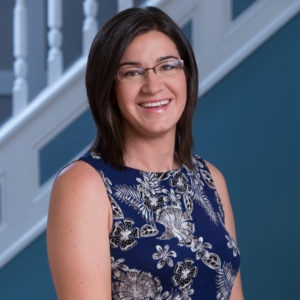 After 13 years "out East", Johanna has moved back to her hometown of Ottawa. Her background in environmental science paired with a diploma in horticulture has given her a strong foundation in plant and earth sciences. With over a decade of experience in the landscaping and garden centre industries, she has developed a great talent for helping you get the outdoor space you want.
From super easy, low maintenance beds to fussy, full time English garden projects, there is a landscape out there to suit everyone. Often torn between a desire to spend days in her garden, and a busy life with 3 young children, Johanna knows that creating a space that is inviting & useful but not a full time job, is key.