WHO ARE WE?
Grassroots is an Ottawa-based design and build company who specializes in small spaces and older homes. Did we mention we're also award winning? We deliver beautiful living spaces designed for every lifestyle.
Grassroots is a team effort. We work closely with our clients to help set design goals that are beautiful and functional. Our designs aren't just for photographing, but for living in- though they do make a pretty awesome picture.
We know renovating isn't always fun, but we are!  So whether this is your first time working with a designer or you're a seasoned vet, we strive to make you feel comfortable from start to finish. We never forget that it's not just another job, you are inviting us into your home. Advocate and support women working in the construction industry. We pay our team fair wages.  No one can take care of your home if they don't themselves make a living wage. GREAT DESIGN AT ALL COSTS
Good design choices often cost the same as bad design choices. It is just a matter of knowing where to look.

We will not misrepresent the cost of a renovation to the best of our available knowledge. We can't see through walls but our experience will allow us to give clients a realistic sense of what work will cost.

We don't take ourselves to seriously, but we take the work seriously! We want you to be in love with your new space.

Wherever possible, we try to support our local community. Whether buying paint, ordering countertops or furniture, we try to buy from local suppliers.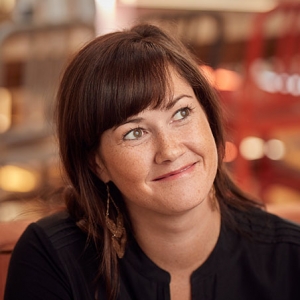 Founder and Principal Designer
Grassroots Founder and Principal Designer, Emma Doucet opened the company in 2012. Her passion for design was born from an uncontrollable urge to constantly re-decorate everything around her. She was worried if she didn't turn this into a profession she would bankrupt herself. Her design aesthetic aims to combine function with beauty, believing these never have to be compromises. Emma finds inspiration in bold colours, unusual patters, adventurous furniture pairings and natural materials.  
Emma's designs are shaped by being a busy mother of three. Spaces need to be able to grow with you throughout the various stages of your life. Her design approach was informed by her work as the former Director of Consultation and Outreach for Heritage Canada. Emma brings that collaborative approach to design. Pride in a project is best when shared between all those who worked on it.
Born and raised in Ottawa, Emma's lifelong mission is to dispel the myth that Ottawa is boring, conservative and un-stylish city, one reno at a time!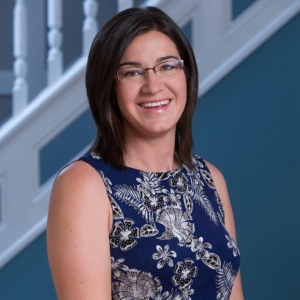 Johanna joined Grassroots in 2013.  As Grassroots' Office and Project Manager, Johanna oversees the company's day-to-day operations. Johanna is our Mission Control, Central Mainframe, Charlie and Angel. Basically, the boss of all us.  Accounts, ordering, coordinating crews, Johanna can put out any fire and keeps her finger on the pulse of the company.  Johanna uses her wry sense of humour to crack the whip and crack us up. When describing her job, she says it's like playing ping pong against 45 people while on a horse. Johanna is Grassroots' Swiss Army knife, not the flashiest member of our team but good to have in your back pocket.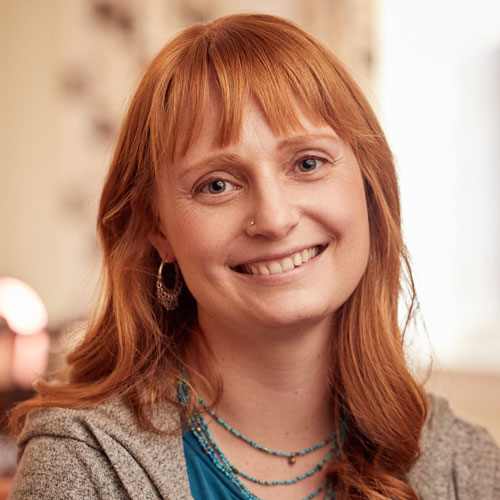 Isa completed the Interior Decorating program at Algonquin College in 2016. She has a background in fine art and a lifelong love of the creative, and brings that sensibility to her design work. She loves working with people to make the most of their spaces and has a fondness for those with quirky, unique taste and a variety of design aesthetics. Isa's personality balances the creative with the practical, and she aims to transform each space into a beautiful and functional environment that reflects her clients' individual vision. She is an animal lover and spends her spare time cooking with friends, doing yoga, working on creative projects or in her organic garden.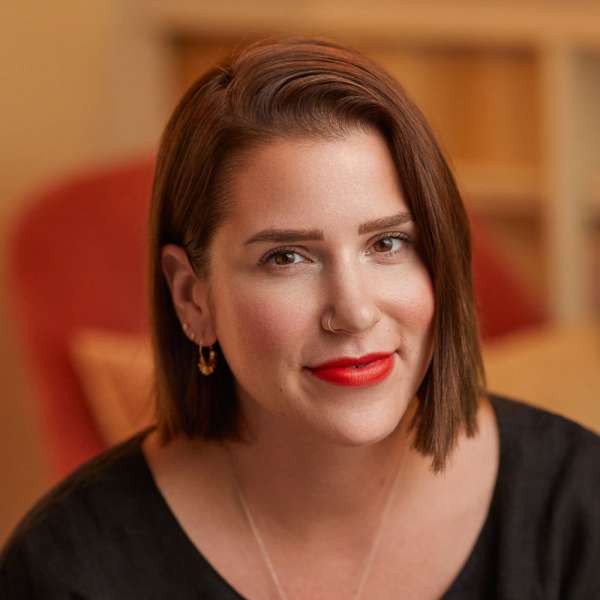 Kate studied Graphic Design in Winnipeg, and when life brought her to Ottawa she spent a decade as a Designer and Art Director at an Ad Agency in the city. That is, until Grassroots renovated her kitchen! We could tell she had an eye for design details, and was passionate about home decor. But when we showed up to do her post-renovation photoshoot she had her space perfectly photo-ready, we hired her on the spot. She has been styling our post-reno photoshoots ever since! Her design background has made the transition into home design a smooth one, and she is always excited to find the perfect decor pieces for every space. She is a busy mom, an artist and painter at heart, and is always on the hunt for a new idea or look for my client's homes.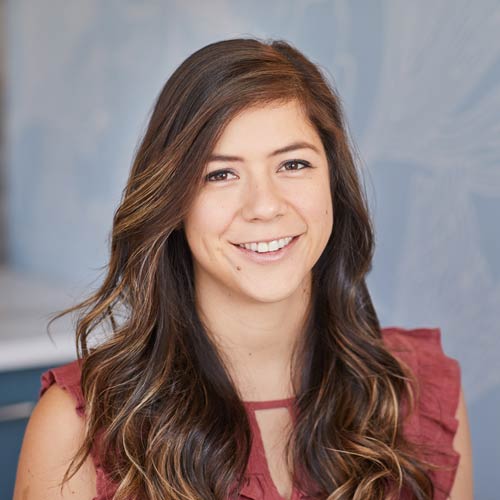 Aimee comes to us from the central coast of California. While attending a wedding in Ottawa, in 2018, she met her husband to be and moved to Canada in 2019. She received her degree in speech communications from Allan Hancock College, Santa Maria, California where she also worked as an admin assistant to the VP of operations for 4.5 years. While in this position, she was exposed to the construction world and knew it was the field she wanted to support. Before that, she had the opportunity to live in London, England and New York City. Since hiring Aimee, she has organized our team and refined our internal processes. In her free time, she volunteers within the community, travels whenever possible, plays volleyball and softball, and enjoys snowboarding in the wintertime. She loves Ottawa living and being able to assist clients with their design inquires.
Let's talk about what we can do for you.